Awards, Accreditations and Certifications
DatSci Awards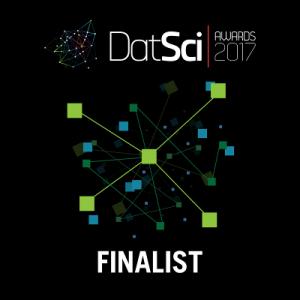 IBEC ISA Software Industry Awards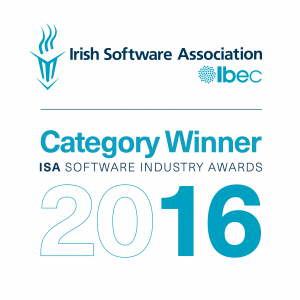 ICHEC is proud to have entered this competition in the category "Outstanding Academic Achievement of the Year" on three occasions (2014, 2015, and 2016) finishing runners up on the first two occasions and winning the trophy in 2016.
DPER Civil Service Excellence and Innovation awards 2015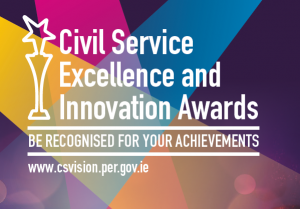 The Central Statistics Office (CSO) were shortlisted in the category "Excellence through Collaboration" at the Department of Public Expenditure and Reforms (DPER) Civil Service Excellence and Innovation award for "Leading Ireland's Collaboration on Big Data and Data Analytics". The showcased the collaboration between CSO and ICHEC as part of which a "Big Data Sandbox" has been developed for the UNECE initiative. 
Intel Parallel Computing Centre (IPCC) 2013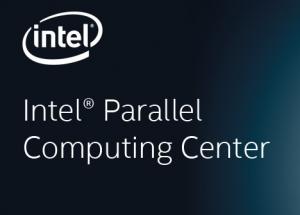 Intel® Parallel Computing Centers are universities, institutions, and labs that are leaders in their field. The primary focus is to modernize applications to increase parallelism and scalability through optimizations that leverage cores, caches, threads, and vector capabilities of microprocessors and coprocessors.
XILINX Certification 2015

The Xilinx Alliance Program is a worldwide ecosystem of qualified companies collaborating with Xilinx to further the development of All Programmable technologies. Leveraging open platforms and standards, Xilinx has built this ecosystem to meet customer needs and is committed to its long-term success. Comprised of IP providers, EDA vendors, embedded software providers, system integrators, and hardware suppliers, Alliance members help accelerate design productivity while minimizing risk.
Accredited Project Managers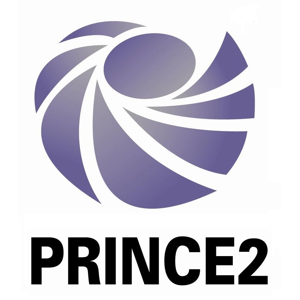 ICHEC project managers hold accreditation as either PRINCE2 practitioners, PMP accredited Project Managers, Agile Scrum Masters or Agile Product Owners. The ICHEC Project Management Group is responsible for guidance, documentation and metrics related to the practices surrounding the management and implementation of projects within the Centre.