ICHEC Roadshows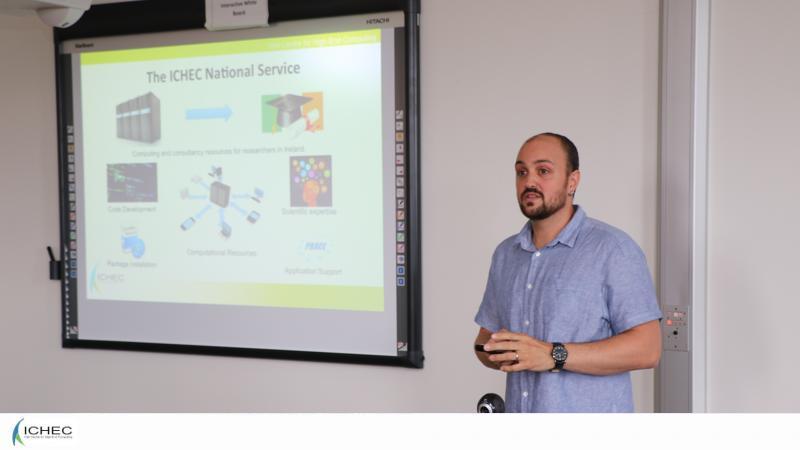 Since 2005, ICHEC has provided High Performance Computing (HPC) resources and in-depth technical support to Irish researchers across all HEIs. This has enabled a diverse range of advanced research which is illustrated by the numerous publications in high-impact journals (including, Nature, Science, etc) acknowledging ICHEC's HPC and human resources. 
ICHEC regularly organises roadshows across all the Third-Level Institutions in Ireland giving informative sessions about the services available, facilities, resources and scientific support. The intention is to engage the scientific community and user in order to create a vivid ecosystem between HPC and Science in Ireland.
2018
Date: April 13th
HEI: Trinity College Dublin
Venue: TBSI-Stanley Quek Lecture Theatre
---
Date: March 9th
HEI: University College Dublin
Venue: UCD Science East E.32
---
2017
Date: December 7th, 2017
HEI: Institute of Technology Tallaght
Venue: Science Research Building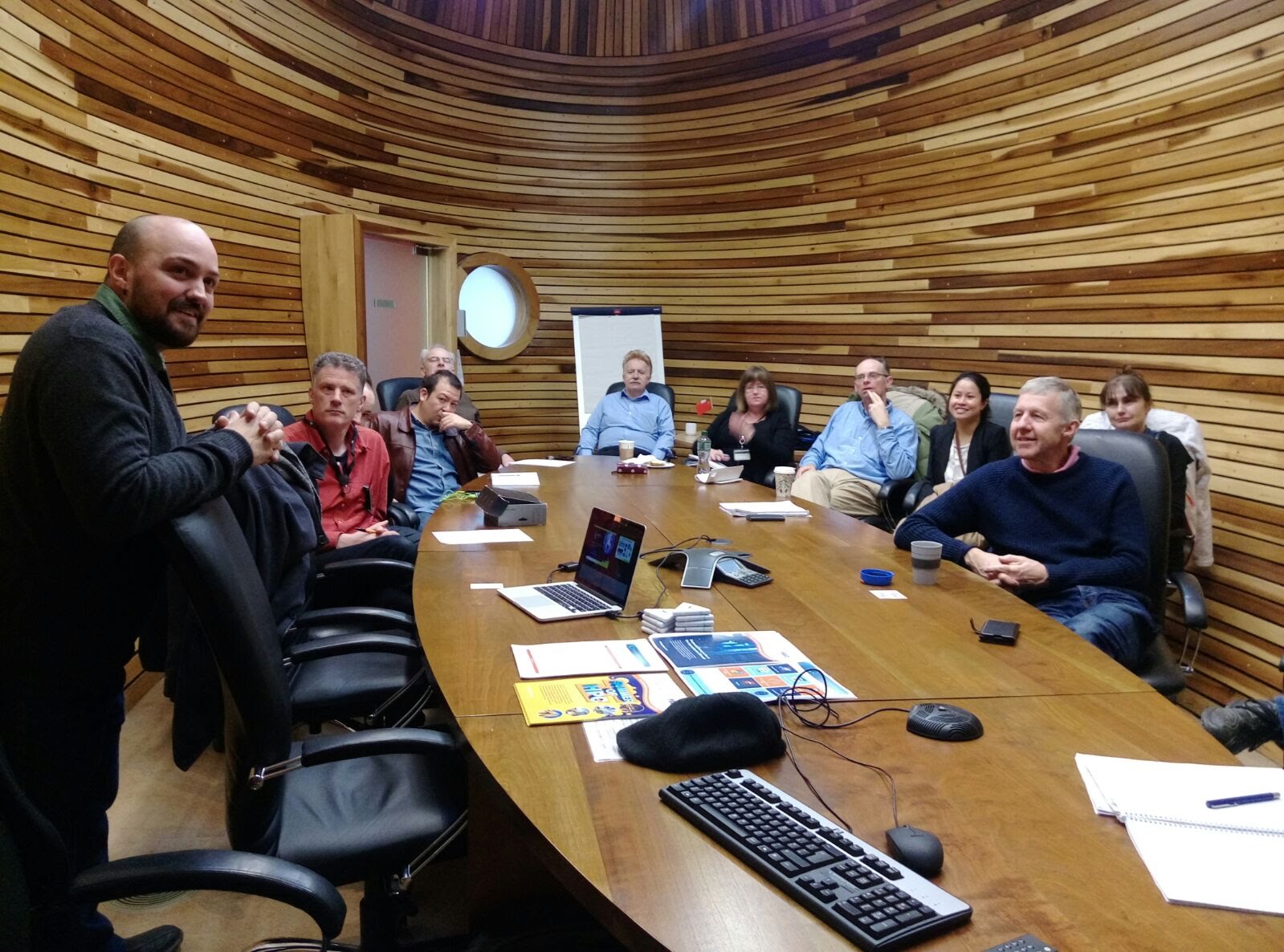 ---
Date: July 13th, 2017.
HEI: University of Limerick & LERO
Venue: Tierney Building, University of Limerick, Sreelane, Limerick
---
Date: May 19th, 2017.
HEI: University College Cork & Tyndall Institute
Venue: Tyndall National Institute, Mardyke, Cork
---
Date: March 10th, 2017.
HEI: Maynooth University
Venue: Collegeland, Maynooth, Co. Kildare
---
Date: February 17th, 2017.
HEI: Dublin Institute of Advanced Studies
Venue: 10 Burlington Road, D4