Service Disruption on 'KAY'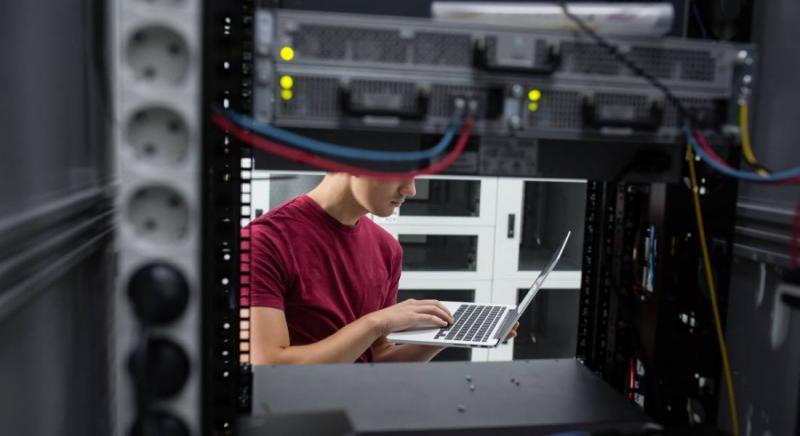 Due to a power fault in the main building in Waterford Data Centre, the national HPC 'Kay' has been shut down as we have lost all the cooling and connectivity to the cluster.
We are currently waiting for TSSG technical staff to attempt to restore power.
Once this is done we will proceed to do a damage assessment and evaluate the impact of the failure on the cluster.
We are doing our best to establish when the service will be available to users, however, this is unlikely to be before next week.
We will keep you informed about any developments as soon as we can and apologise for any inconvenience caused.