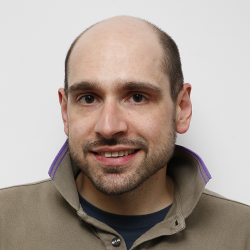 +353 1 529 1043
HPC Hub Dublin
Marco got his B.Sc. degree in CS at the University of Parma, Italy, presenting a thesis about virtualization of worker-nodes for the Grid environment.
Marco is passionate about computer science, with focus on artificial intelligence, distributed systems and parallel computing.
He had an experience as self-employed as provider of cloud services, and worked for the AuroraScience project as a system administrator and software developer.
Marco joined ICHEC in June 2013.