Commercial Services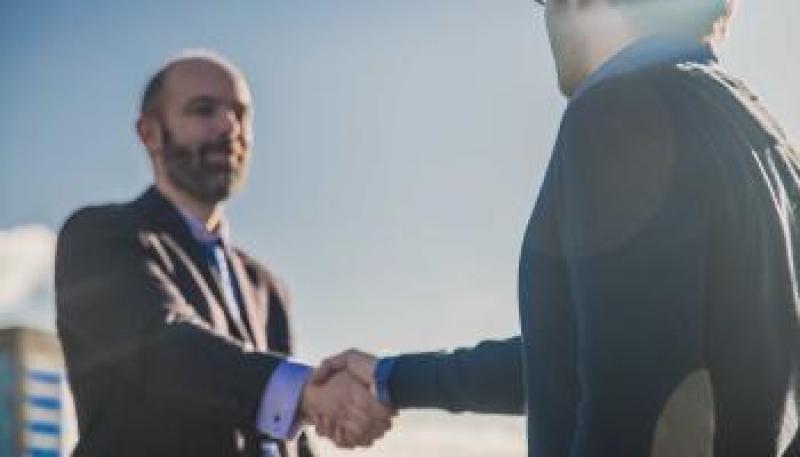 Overview
ICHEC is one of Ireland's leading research and development Centres and the voice of HPC in Ireland. 
We offer the ideal environment for companies to carry out successful and profitable R&D activities, through efficient and cost-effective portfolio of services tailored to the needs of our partners and clients. This model has attracted global leaders in key high-tech industries to partner with the Centre on projects across a diverse set of domains such as emerging ICT technologies, renewables, oil and gas, financial, [bio-medical] diagnostics and advanced data sciences.
Why ICHEC
We are Technology Agnostic
ICHEC does not sell products and is not bound to any specific vendor or technology; we will offer a solution based on whatever technology is best suited within the constraints set by our clients.
Our Competence is widely recognised
ICHEC is only one of a handful of organisations worldwide, which has been recognised by Intel (Intel Parallel Computing Centre programme 2013) NVIDIA (CUDA Research Centre 2008), and Xillinx (Alliance Programme 2015)
We have Multi-disciplinary Expertise
ICHEC offers a rarely found combination of multi-disciplinary domain expertise of applied mathematicians, computational scientists, software engineers and accredited project managers.
Quality Assurance
ICHEC uses industry standard project methodologies with accredited project managers (PMP, PRINCE2, Agile). 
We are Flexible
ICHEC offers a number of models, including consultancy, sub-contracting / outsourcing and partnerships.
IP Management
We provide a flexible approach to intellectual property, permitting full ownership through commercial consultancy models, and shared-ownership via state supported programmes.
Benefits
Access to internationally recognized in-house expertise.
De-risk the technology in real-world environment prior to adoption.
Tacit knowledge transfer from a blended team of world-class technologists.
Complete solution including access to state of the art infrastructure. 
Leverage support from State funding programmes.
H2020 opportunities
Engagement Models
Consultancy
Ranging from a short 5+ days of work to a multi-year service agreements at commercial rates, the majority of which are at TRL levels 8 & 9.
Collaborative Partnerships
With various funding programmes made available by State Development Agencies (Enterprise Ireland, SFI, IDA), we make sure to advise our clients and partners to avail of the best funding model to suit their requirements and expectations. These models are collaborative in their nature, covering TRL levels 5 to 7 and require a contribution from the partner in the form of domain expertise and financial support.
Training 
The successful adoption of novel ICT technologies is challenged by the emerging skills shortfall. ICHEC has addressed this shortfall through its track record in developing custom and accredited training programmes for industry, public sector and academic organisations.