Public Sector Engagement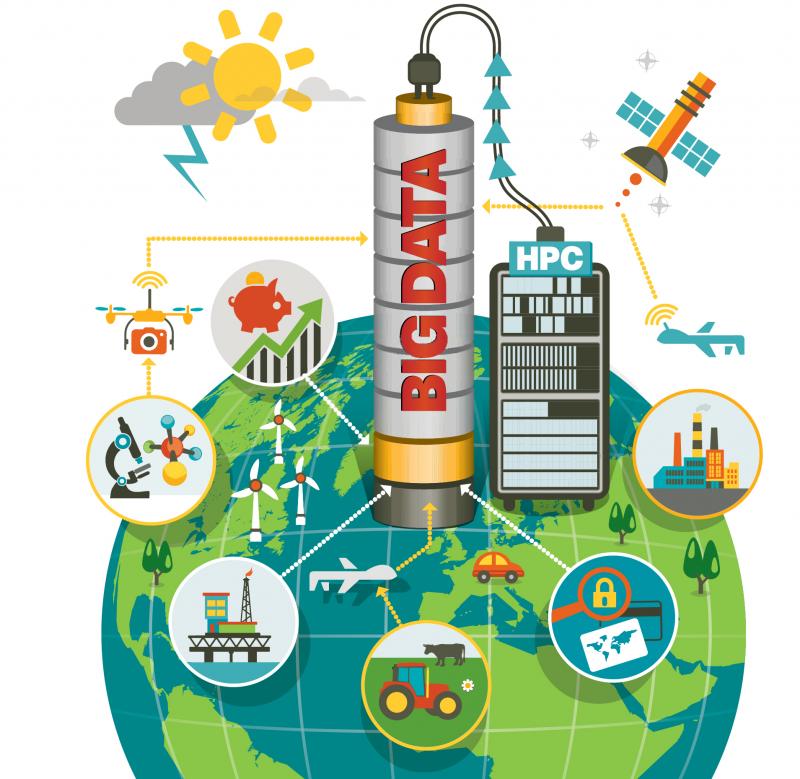 At ICHEC we are passionate about bringing the benefits of technical and High Performance Computing to the Public Sector 
Impactful Partnership
Technical and High Performance Computing are key to meeting the challenges of processing, exploiting and linking data in an era of increasing data proliferation. ICHEC seeks to support the public sector in addressing these challenges through partnership, delivering the expertise and capacity necessary to provide the required scale and scope of analysis.
ICHEC leverage their expertise across a wide range of domains including High Performance Computing Infrastructure, Data Science, Environmental Science  and Training & Education to enable impactful partnerships between mission-driven Public Sector organisations, technologists and policy makers.  
Excellent examples of this impact include ICHEC's engagement with Met Éireann, and the CSO/UNECE.
Met Éireann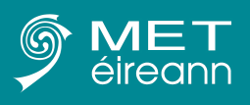 Forecasting and climate codes are among the largest and most complex, making them challenging to "scale up" to deliver the necessary increase in resolution and accuracy. They also pose significant data management challenges. ICHEC's collaboration with Met Eireann, which began in 2007, has enabled Met Éireann to improve the resolution of forecasting from 15km in 2007 to 2.5km.
UNECE/CSO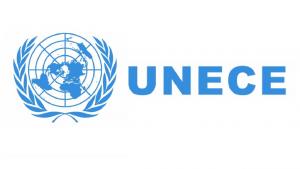 Building on a successful relationship with the CSO who through their Director General Mr. Padraig chair the United Nations Economic Commission for Europe (UNECE), High Level Group for the Modernisations of Statistical Production and services, ICHEC formed a partnership to provide the international statistical community with a shared working environment for R&D using the latest big data and analytics technology. 
European Space Agency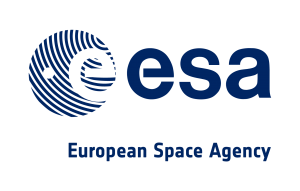 Experience will managing large volumes of data for climate and weather modelling have led to collaborations in the area of satellite imagery provided by the European Space Agency (ESA). ICHEC has been archiving and developing applications of near real-time processing of these data. These data will be made available to Irish researchers and public bodies in the near future.
Training & Education
ICHEC has a well established programme of training, including a comprehensive introduction to the Statistical Programming language R, which has been provided to public sector bodies such as Solas, the CSO, the ESRI, and the department of Health.