10 May 2019 - 12 May 2019
Free
IT Building, NUI Galway, Galway City, Ireland
Copernicus Hackathon Ireland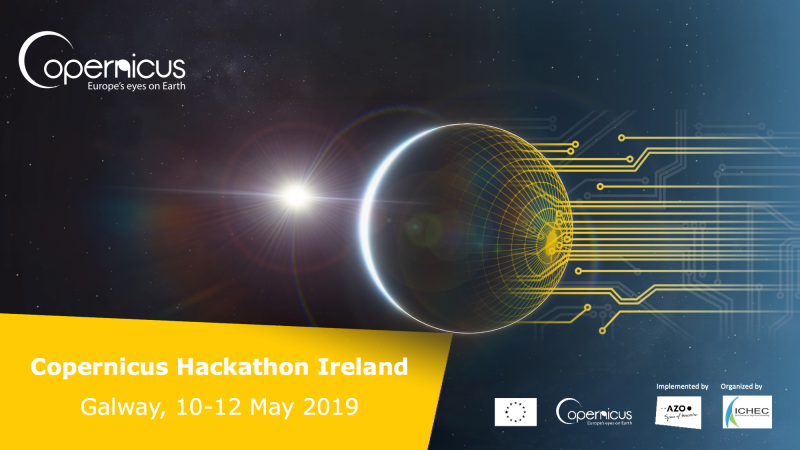 ICHEC will host Ireland's first Copernicus Hackathon in NUI, Galway on May 10-12th 2019. Hackathon participants will be challenged to come up with solutions for real-world problems using Copernicus satellite data and will compete for a range of prizes for solutions which have commercial potential. Copernicus is the European Earth Observation (EO) programme run by the European Commission and the European Space Agency.
The themes for the contest include digital agriculture, marine environment and security, unmanned aerial vehicles, energy and power, air quality and sustainable/ rural/socially responsible development. Hackathon participants are expected to have skills in any of these areas: EO, GIS, thematic areas (e.g. agriculture, marine, drones), data analysis, data visualization, app development, web service development, graphic design, programming, project management, entrepreneurship and business development. Anyone with any of these skills is encouraged to register and take part in this exciting and fulfilling weekend.
The hackathon is an ideal confluence point to bring together these complementary skills - developers and designers, entrepreneurs and domain experts - to create exciting new applications based on Copernicus EO data and services. Ultimately, post event, we want to see more EO and space innovation-driven enterprises in Ireland.
Once registered, the participants will form teams, each with a range of the skills required. Each team will pick a topic or challenge, come up with an idea using satellite data, and develop that idea into a demonstration product or app. Throughout the hackathon the teams will get the opportunity to test out their initial innovative ideas on others, refine those innovations through a prototype, put a plan in place to take those ideas into a viable commercial proposition and pitch the entire package to judges. Technical and business mentors will be on hand throughout to help teams find and develop innovative solutions.
Apply
Anyone over 18 and a resident of the EU member states, Norway and Iceland can participate. You don't have to be part of a team, you can apply on your own, or with others. To apply to participate in the Copernicus Hackathon Ireland, please fill out the registration form (TBC) and agree to the terms of participation (TBC). The deadline for registration is 5pm on April 26th, to allow participants to take part in the pre-event webinar training on April 27th, and to allow time for team match-making prior to the event.
Benefits
The weekend event offers a lot to participants. You will meet and work with people with different skillsets and have a chance to learn about satellite data and their applications. There will be plenty of opportunities to network with people outside of your team and make contacts in possible new career areas. You will see how a concept can be developed from an idea to a concrete application. You'll have a chance to pitch your ideas and push yourself to the next level, with access to and support from top level mentors from industry and academia.
If you win, as well as cash prizes, there are a lot of business supports available to help you and your team to take your idea to pre-commercial level. These include Irish business mentorship offers as well as the opportunity to participate in European business and technical accelerators.
Schedule
Pre-event training will take place from 1pm to 6pm on Saturday April 27th. The main event will start at 1pm on Friday 10th May and end at 2pm on Sunday 12th of May. An updated detailed agenda can be found here.
Contact
For further information, please contact cophackie@ichec.ie, follow the event on twitter @CopHackIE, use the hashtag #CopernicusHackathonIreland or check out our Facebook event.
Partners
Organising Partners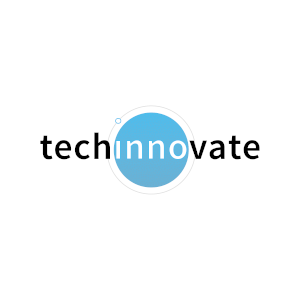 Local Partners