ICHEC Announces Naming Competition for new Supercomputer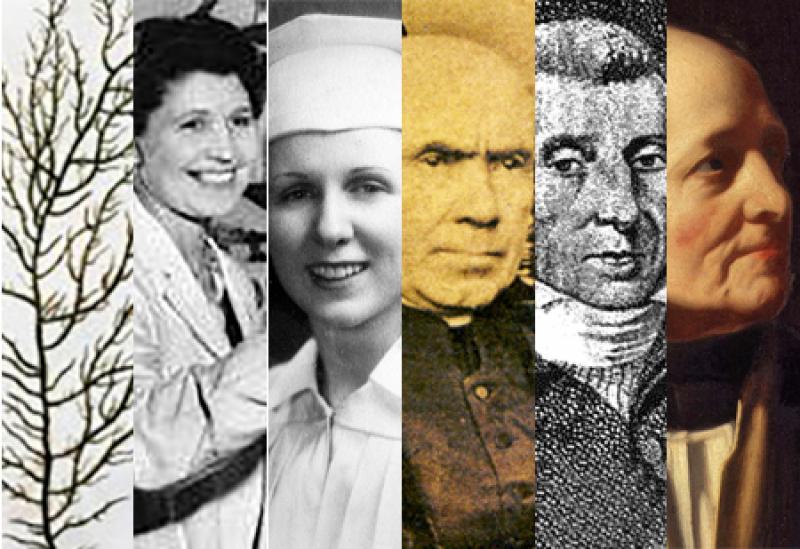 ICHEC is inviting students and schools all over Ireland to help name Ireland's new National Supercomputer. The Supercomputer which will be unveiled later in 2018 will replace Fionn which has served the Irish research community since 2013. 
ICHEC's previous Supercomputer was named Fionn after the Irish word Fionnachtana which means the action of discovery. The new Supercomputer will be named after a famous Irish Scientist. See the shortlist below:
Ellen Hutchins - Botanist
Nicholas Callan - Scientist/Inventor
Kay Antonelli - Computer Programmer 
Richard Kirwan - Geologist
Eva Philbin - Chemist
Francis Beaufort - Hydrographer 
Students are encouraged to pick a winner and explain their pick to be in with a chance of winning a technological prize for the classroom. Prize details will be announced at the end of the month when details of the new supercomputer are made public.