ICHEC to Present at EAGE Workshop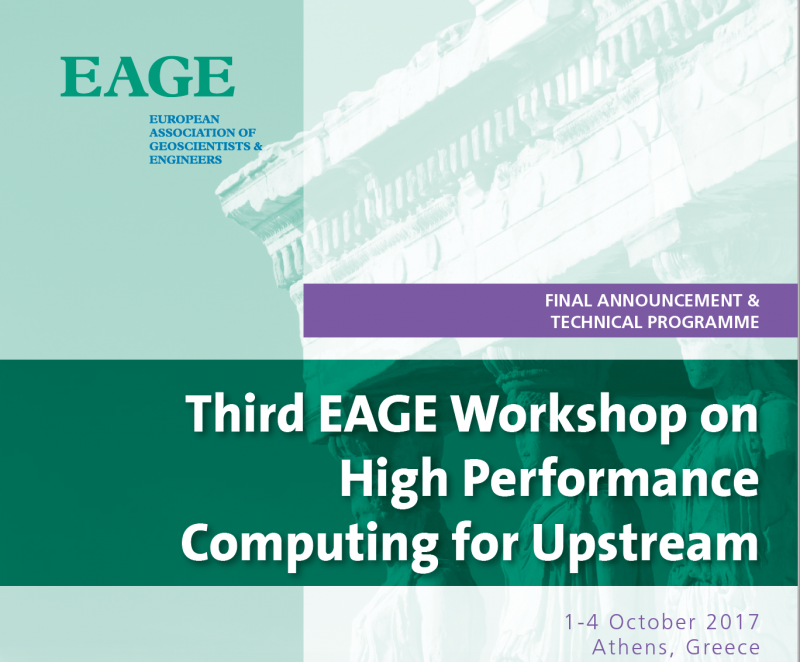 Dr Cathal Ó Broin, ICHEC computational scientist and Oil and Gas Lead will present at the upcoming EAGE Workshop on High-Performance Computing on Upstream. This event is one of only two international events covering the intersection of high-performance computing and Oil & Gas exploration.

The technical theme of the conference is on lowering costs and increasing productivity and efficiency. Representing the ExSeisDat collaboration, Dr Cathal Ó Broin will present the ExSeisPIOL, a library developed over the past year and a half, during its first week of public release on the 4th of October 2017.

ExSeisPIOL is dedicated to seismic processing workflows for petroleum seismology. The library is designed to deliver significant improvements in both productivity and performance on large-scale HPC systems. Using modern OO design, the library is developed on top of an interface abstraction which targets MPI-I/O and other I/O interfaces to access industry standard file formats such as SEG-Y.

The library also targets the latest in burst buffer technology with appropriate access semantics to deliver a significant improvement to I/O performance over standalone parallel filesystems such as Lustre and GPFS. We will present the library and its scalability on large scale systems.