ICHEC Wins at DatSci Awards 2017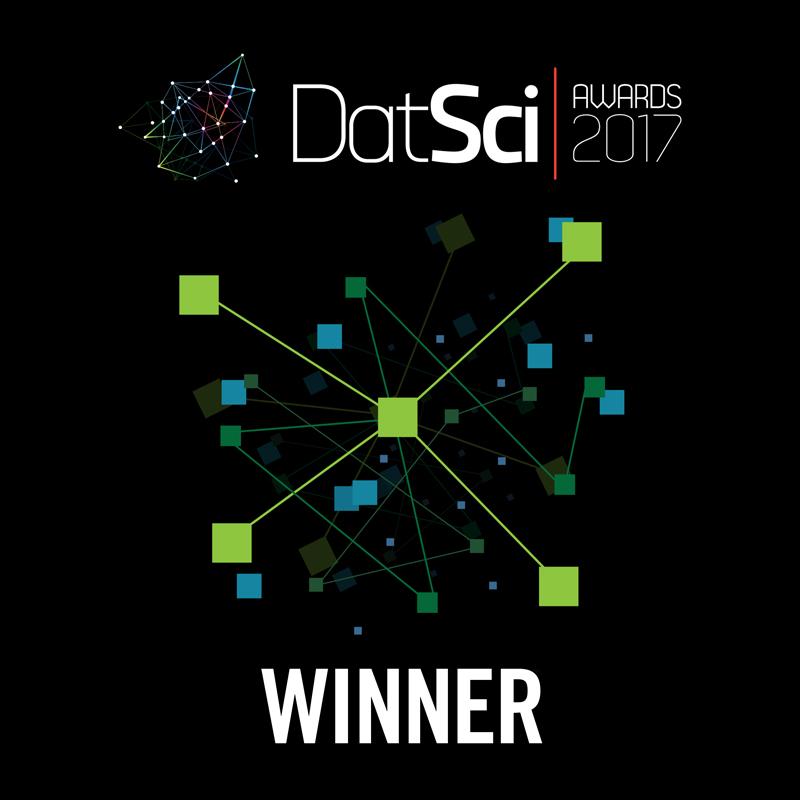 The Irish Centre for High-End Computing (ICHEC) has been awarded Best Contribution to Data Science from an Academic Research Body at the 2017's DataSci Awards. This category is open to research groups or individuals in any third-level institution within the Island of Ireland and for projects conducted by the body in the prior 12 – 18 months.
ICHEC received this prestigious award for their work in completing two high resolution Numerical Weather Prediction (NWP) downscaling simulations covering the period 1981-Present.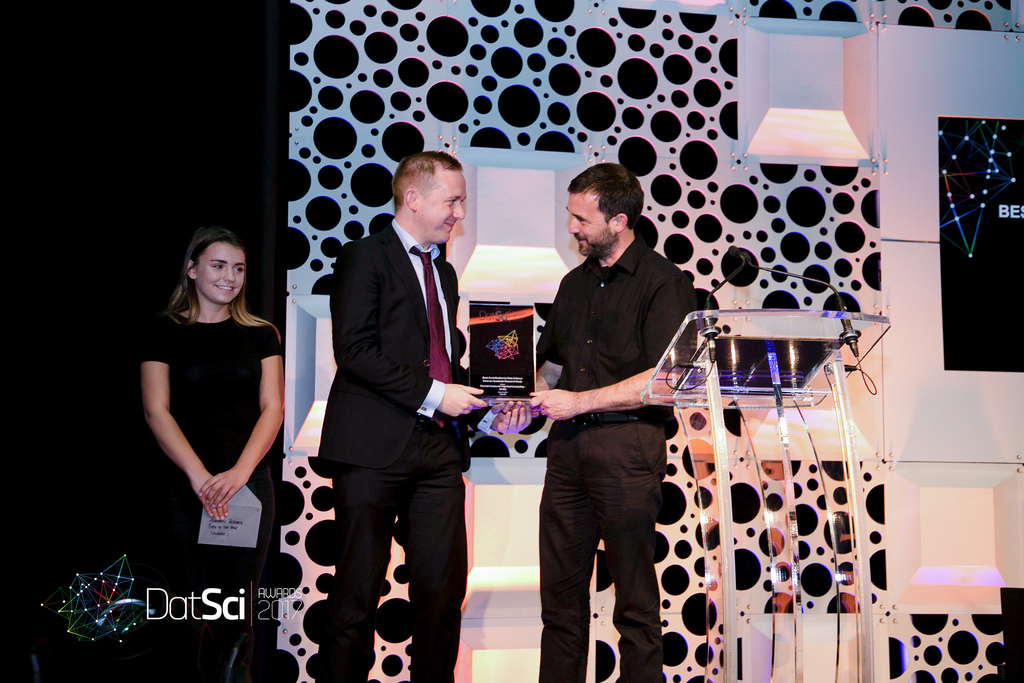 Speaking at the event, ICHEC Climate Change lead Dr Paul Nolan said "We are delighted to receive this award and to have contributed to such important work. Weather and climate shape economies and infrastructures that touch upon nearly every aspect of our daily lives, from food supply to recreational activities to energy resources."
Dr Nolan went on to say "We would hope that this recognition will showcase the importance of developing homogeneous, long-term, gridded datasets which address a constant demand from industry, research and governmental sectors."
Such datasets have the potential to be utilised in a wide range of applications, including agricultural, hydrology, public health, energy (wind, wave, and solar), socio-economic planning and fundamental studies in observed climate change trends and variability. 
The project aim is to promote and make the data publicly available for researchers, policy makers, the general public and Irish industry to utilise the datasets for energy research purposes. The project shall underpin and support Ireland's energy commitments. For example, under the EU Directive on the Promotion of the Use of Renewable Energy (2009/28/EC, NREAP), Ireland is committed to ensuring that 16% of the total energy consumed in heating, electricity and transport is generated from renewable resources by 2020.
The simulations were run on the ICHEC supercomputing systems with the research funded by an EPA climate research project. The datasets were analysed in detail for energy applications. This energy research component was funded by SEAI.