Statement from ICHEC regarding COVID-19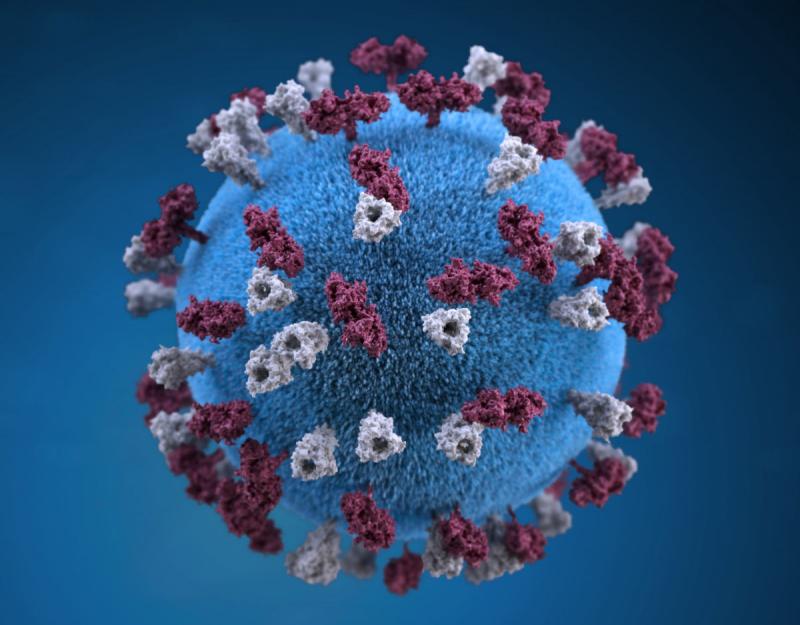 ICHEC has closely followed the advice of the HSE and Government Departments since the outbreak of the COVID-19. This advice has been updated this morning (12th March) by An Taoiseach. Schools, Colleges and Public Offices have been requested to close as of 6pm this evening, 12th March, to help limit the spread of the virus. In compliance with this request, all physical roadshows and training sessions will be cancelled as of 6pm this evening. Our offices will also be closed until the 29th March. We will follow up with new dates once the situation has settled down.
Update 2: Following recent updates from the Irish Government, our offices will continue to be physically closed until further notice.
Our actions are in the best interests of our staff, the students involved and ensuring we act to slow the spread of COVID-19.
ICHEC will endeavour to continue to operate Infrastructure services in as much as is possible through enabling remote working so we can continue to deliver services as normal. You can continue to contact us by phone at +353 1 5291000 or email our Helpdesk at support@ichec.ie. We appreciate that this decision will have an impact on all of our user base.
The priority for us is the health, safety, and wellbeing of our Staff, Students and Clients, and we would like to thank everyone for their continued support, vigilance, and compliance in this challenging time.