Big Data and the Fire Service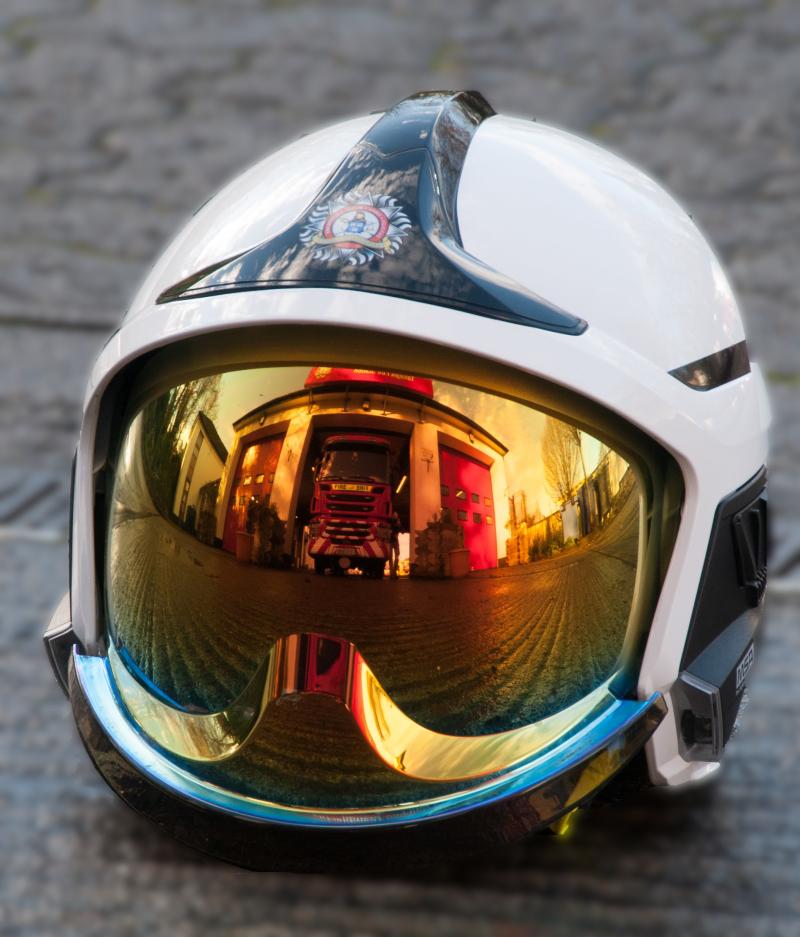 ICHEC and Dublin Fire Brigade Explore the Potential for Big Data and Predictive Analytics Within the Fire Service Context
The Irish Centre for High-End Computing (ICHEC) at NUI Galway and Dublin Fire Brigade (DFB) have announced  details of a joint initiative to explore big data analytics within the Fire Service context. While these types of approaches have been adopted more widely in other countries, namely the US and Canada, they are novel for Ireland.  The project is fully funded as part of the European Competency Centre (EuroCC_Ireland) which is based at ICHEC. The EuroCC initiative includes a dedicated outreach programme to advance use of high-performance and supercomputing in Academia, the Public Sector and SMEs across Europe. 
Dennis Keeley, Chief Fire Office, Dublin Fire Brigade, said,
"Dublin Fire Brigade has in its most recent strategic plan committed to improve community safety, response and resilience by developing a leading practice Organisational Intelligence Hub, capturing all relevant data, informing an Area Risk Categorisation for the city and county and sharing it throughout the organisation. Innovative collaborations such as this initiative with ICHEC will serve to strengthen DFB's internal capabilities to manage and interrogate the vast amount of data about the built environment which now exists, and ultimately to further the public safety mission of Dublin Fire Brigade."
Peter Woods, Business Development Manager,  ICHEC said,
"ICHEC has a strong track record in using HPC and big data to assist public sector bodies. In this case, our objective is to identify and assess linkages across the multiple data sets available, and to explore the potential for application of big data and predictive analytics to derive insight about this data. This project demonstrates the value of advanced computer and supercomputing expertise for managing large-scale data and informing policy.
EuroHPC offers ICHEC the opportunity to work with public sector bodies and ensure that knowledge required to successfully complete projects is transferred from the National Competency Centre to these bodies."
Project Summary
Dublin Fire Brigade and ICHEC have assembled a dataset which uses authoritative data such as Ordnance Survey Ireland, Geodirectory, as well as spatially matched data from internal sources, and external sources, such as Valuation Office Open Data and SEAI Building Energy Rating Open Data. This dataset is being assessed as to the level of quality achievable and its suitability for further analytics processes.
ICHEC manages the national high-performance and supercomputing services on behalf of the State. Dublin Fire Brigade provides frontline Fire- EMS and Rescue services from 14 stations, (12 full-time and 2 Retained) strategically located throughout Dublin City and County covering a population of over 1.35 million and 921.7km2. The project is being coordinated by the European Competency Centre Ireland (EuroCC Ireland)  which is based at the Irish Centre for High-End Computing and which is co-funded by the Department of Further and Higher Education, Research, Innovation and Science and the European Commission. Through EuroCC Ireland agencies can access Supercomputing capabilities in Europe currently unavailable in Ireland.