What will Ireland's climate look like in 2050?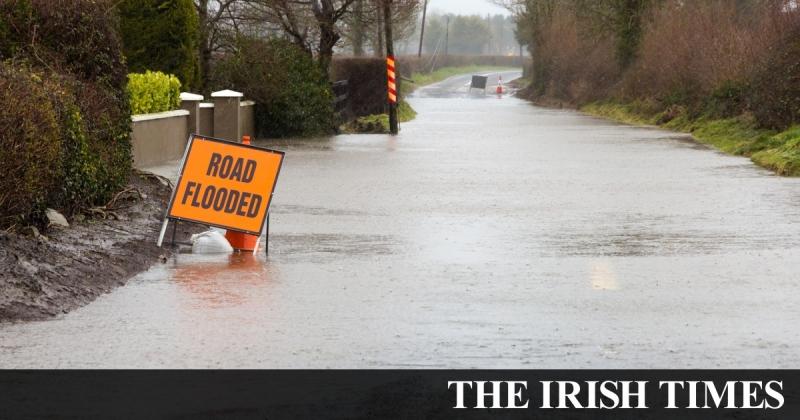 Enda O'Brien and Alastair McKinstry discuss climate change with the Irish Times. Their comments are based on our recent climate models for Ireland. 
Environmental sciences are key to a broad range of governmental and indeed international policies. From climate change and adaptation, to renewable energy, extreme weather events, public health, planning for land use, smart agriculture and many more. ICHEC's modelling and domain expertise are leveraged to provide the necessary data to support the development of evidence-based policies in these domains.
You can read more about our Environmental Science work here. 
By operating Kay (Ireland's national supercomputer) and the National Quantum Learning Platform, ICHEC enables researchers, enterprises and the public sector to innovate solutions for complex social, economic and environmental challenges.
More flooding is probably the "biggest change" Ireland will experience by the 2050s, according to climate scientists at the Irish Centre for High End Computing (ICHEC).