ICHEC and Technology Ireland ICT Skillnet engage Tech Leaders to prepare for Quantum Computing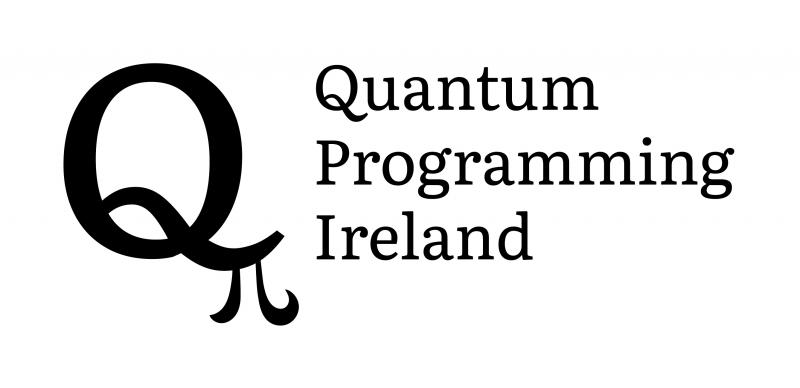 New Quantum Programming Certification Course to launch in 2021
Preparations are underway with ICHEC, Technology Ireland ICT Skillnet and an Industry Advisory Board comprised of 15 national and international enterprises in Quantum Computing to launch a Quantum Programming Certification Course (QPCC) to the Irish market in 2021.
Dr. Venkatesh Kannan, ICHEC's Centre Technical Manager said, 
Quantum Computing is foreseen to be the next genuine disruption and leap ahead in high-performance computing (HPC). Whilst early sight of relevant application domains to benefit from quantum computing have been identified in areas such as optimisation, chemistry, material science, cryptography, machine learning much more remains to be explored on optimised algorithms for a wider range of practical applications.
For Ireland to seize the opportunity to be leaders in quantum computing, a constant supply of a skilled workforce capable of developing hybrid classical-quantum applications is essential. Academic, private and public sector organisations have acknowledged the importance of developing this expertise and creating a steady pipeline for a future national workforce in quantum computing.
ICHEC and Technology Ireland ICT Skillnet have been working together since March 2020 with an Industry Advisory Board to create a roadmap for national-level skills development courses in Quantum Computing and Programming. As a part of this, ICHEC and Technology Ireland ICT Skillnet hosted a second workshop in April 2021 with the Industry Advisory Board composed of 15 national and international enterprises in Quantum Computing, to discuss elements of a Quantum Programming Certification Course (QPCC) which is under development by ICHEC.
The Quantum Programming Certification Course will address knowledge and skills development in the area of quantum computing, with particular focus on algorithms, software and applications, to ensure Ireland's has a quantum-ready workforce. It is envisaged that this course will initially be rolled-out as a conversion or preparatory course for those already working in scientific as well as ICT-related related disciplines. ICHEC is already engaging with a number of HEIs to integrate the QPCC into upcoming academic programmes in quantum science, technology and engineering. For industry and SME a customisable version of the Quantum Programming Certification Course is being developed and will offer non-technical or semi-technical audiences a guide to developing quantum computing activities within their organisations.
Currently under preparation, the certification course is planned for launch later in 2021.